CUTTING-EDGE SOFTWARE DEVELOPMENT FOR
In-person (Physical) Events
If you can dream it, we can build it. Since 2007, Gravit8 has been creating amazing experiential software for events that drives exhibition engagement, boosts interaction, and helps brands to stand out from the crowd.
We embody great ideas and have the ability to merge the latest technologies with fantastic immersive software.
SEE WHAT WE CAN DO
Imagine a true-to-life, 3D rendered virtual world that brings together brands and buyers via a standard internet connection. Say goodbye to boring video conferencing and say hello to the next generation of online events.
This really is the best virtual exhibition software giving you full control over your delegate experience and in-depth data metrics.
TAKE A LOOK
Seamlessly merge your event across physical and virtual reality, connecting people however and wherever suits them. Expand your audience, increase your geographic reach, boost your delegate numbers, and track your metrics, with support from Gravit8.
We bring you the perfect blend of in-person and online software to take advantage of digital possibilities, seamlessly replicating the feeling of connection.
LET'S GO HYBRID
For showrooms, experience centres, long-term art installations or pop-ups, Gravit8 create fully bespoke digital interactives that help tailor your space and experience to the individual.
We'll specify the hardware, then make it shine with the software, creating visitor magic that you control.
GET IN TOUCH TO FIND OUT MORE
Since 2007 we've been developing attention-grabbing, fun-filled software that drives exhibition engagement and interaction, supporting brands to boost the effectiveness of their live events. What we do helps you to stand out from the crowd, capturing more data, more engagement, and more metrics than ever before.
While we've traditionally blended hardware and software, helping brands maximise their presence at live events, in 2020 we launched our first-ever fully virtual exhibition, supporting brands to grow in the event spaces of the future.
INNOVATION IS WHAT WE DO
Delivering the best event and exhibition
engagement software for
See what people are saying
Going above & beyond
A pleasure to work with
Amazing technology!!!!
Efficient & organised
Thank you for everything
Exactly what we envisioned
Serious competitive advantage
Very effective!!
Fresh & engaging
So pleased with the end result
Great addition to MWC
Gravit8 Announced as Finalists at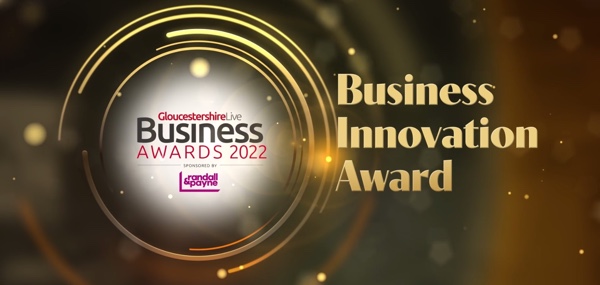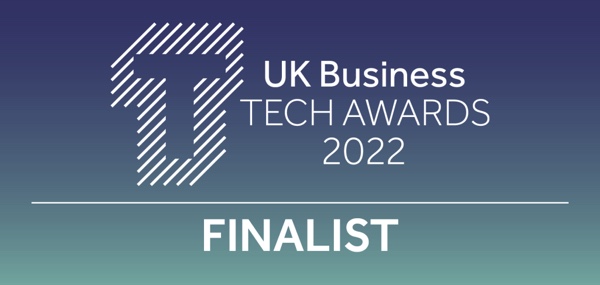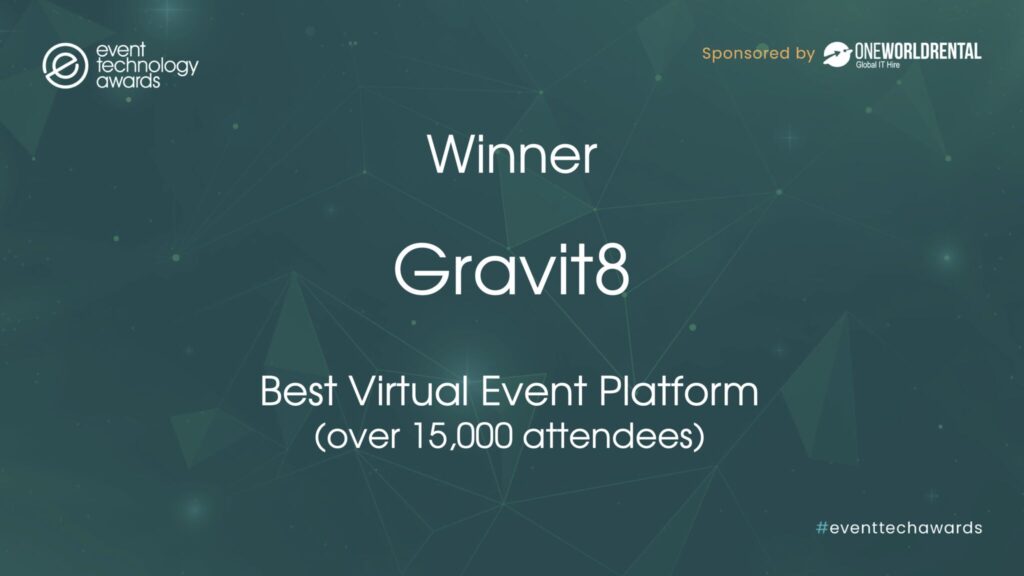 Schedule an online meeting, call, or message us.
Your perfect partner for:
Creating your wow factor
Driving your exhibition engagement
Developing your digital interactive software
Launching your virtual exhibition
and so much more. We're the software experts for live and virtual events…