MIPCOM 2023
'The mother of all entertainment content markets'
MIPCOM Cannes is a highly esteemed event that brings together television entertainment professionals from 100 countries, making it the largest gathering of its kind. Known as 'the mother of all entertainment content markets', MIPCOM occurs annually in October and is a highly anticipated week for global decision makers to engage in various activities such as competing for new series, sourcing international production partners, and setting the development agenda for the upcoming year and beyond. With an array of networking events and a limitless number of planned and unplanned business opportunities, deals are made from morning until night, all set against the magnificent backdrop of the famed Croisette in Cannes, France. Attending MIPCOM Cannes is an opportunity that is sure to shape your year ahead!
Gravit8 and FOX Television- MIPCOM 2014
In 2014, we developed a selling tool for FOX International Television that could be used during their annual events- including MIPCOM.
Our tool incorporated a touch screen menu that allowed users to search and watch FOX television videos on the screen or online at the show. Users could also add videos they were interested in to their basket and receive an instant email notification on their phone or laptop, enabling them to view or download their chosen videos at any time.
Additionally, Fox received a live dashboard of data that provided insight into which videos generated interest and who was interested in them. This feature enabled Fox to contact interested users. Each email also included a digital PDF catalogue.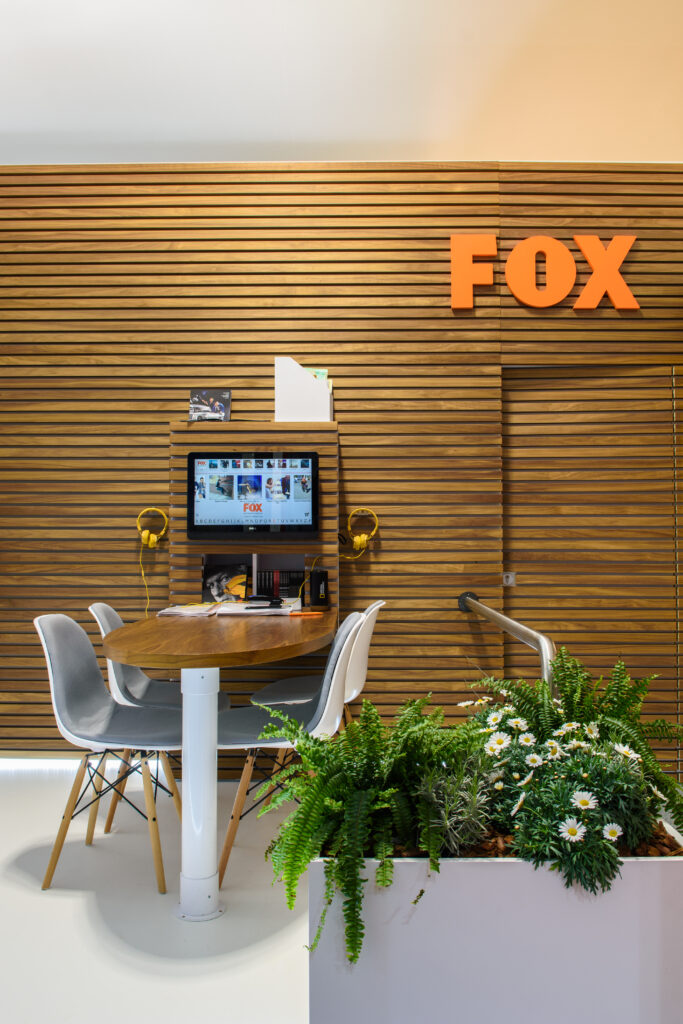 Gravit8 and ITV Studios- MIPCOM 2020
Our brief was simple, how do we replicate MIPCOM in a virtual environment?
We needed to design a meeting room that allowed the sales team to share high quality digital content direct from their own servers straight to the customers home without compromising on quality and whilst maintaining control of the meeting and digital content. The challenge was, pushing clients straight into a standard meeting room meant that all of the atmosphere that users experience when visiting a chalet at MIPCOM was lost. No brand identity, marketing campaigns reduced and the whole social element associated with these markets was entirely lost.
This meant designing a system that had never been created before including a Virtual Lobby, Live Lounge and Meeting Rooms.
Read the full case study here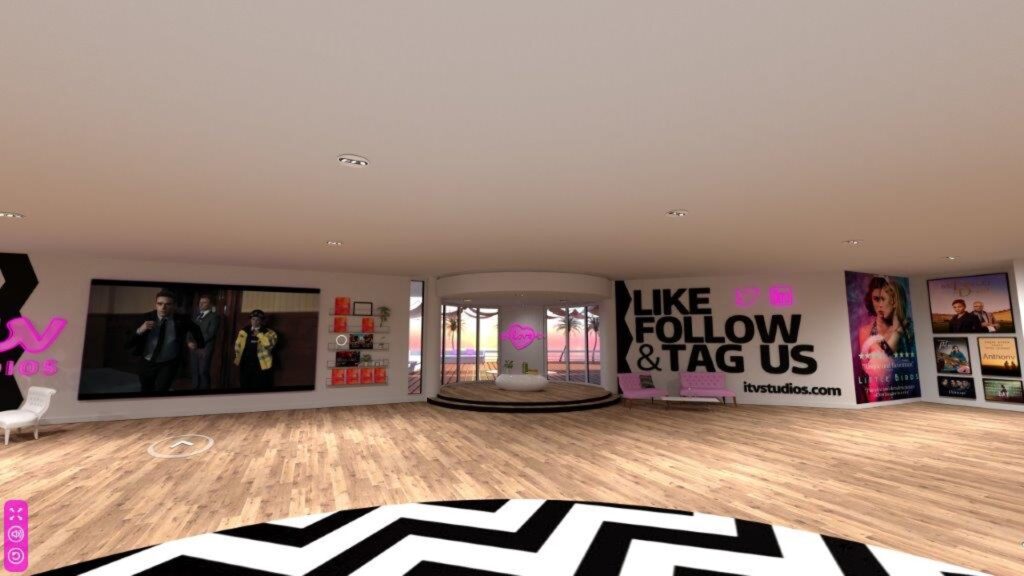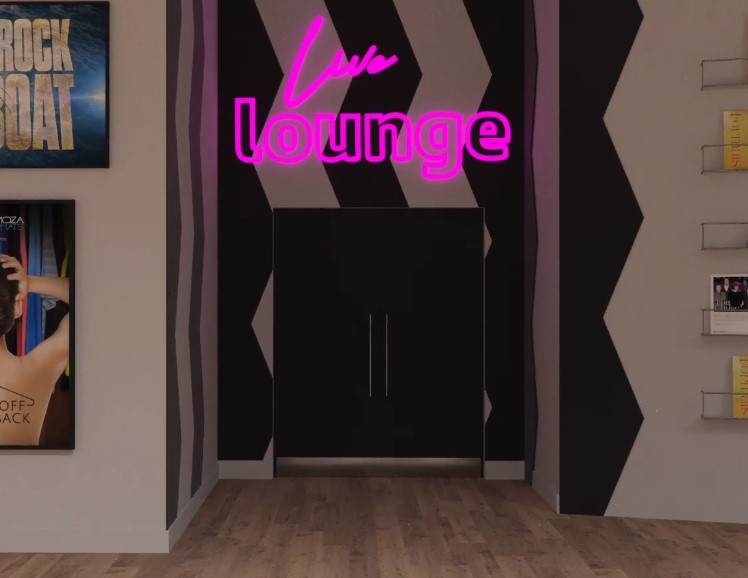 Gravit8's cutting-edge solutions have also been successfully utilised by renowned companies such as Disney and Fremantle to present their content in the most engaging and interactive manner.
If you're searching for a way to elevate your content viewing, our bespoke solutions may be just what you need. Whether you require meeting schedulers for optimal time management, visually striking design elements to make your chalet stand out, or immersive screen takeovers to captivate your audience, we have you covered. Our digital expertise and extensive entertainment industry experience ensures that our solutions will give you the competitive edge you require.
Contact Gravit8 today and discover how our innovative solutions can revolutionise the way you showcase your content.