VIRTUAL EVENTS FOR BRANDS AND ORGANISERS
Imagine using a true-to-life 3D virtual environment to recreate or enhance your in-person events, making them accessible to anyone via the internet.
Bringing you the best virtual exhibition software, Gravit8 are market-leaders in creating virtual environments that support your brand to drive engagement, develop new relationships, and realise the evergreen value of your product content.
GET IN TOUCH TO FIND OUT MORE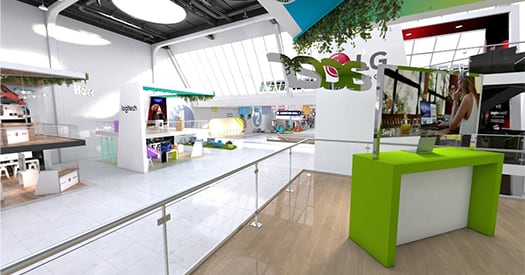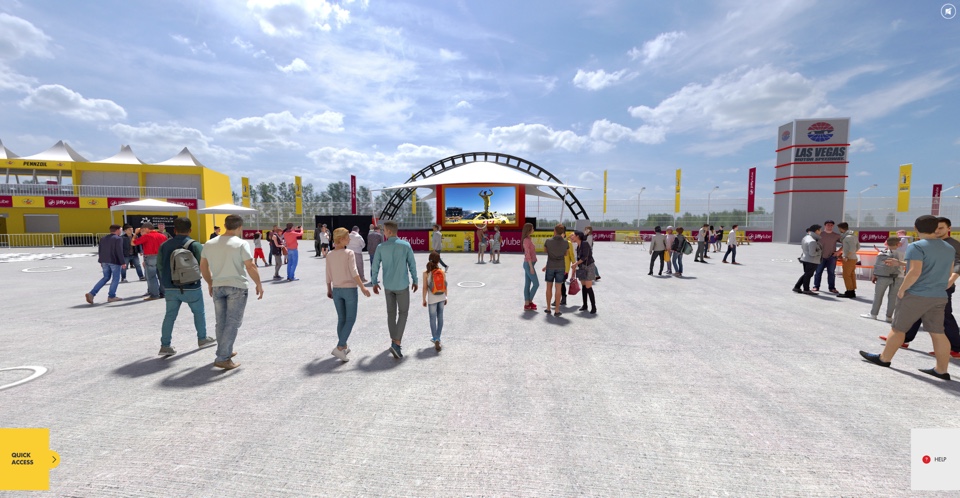 If you can dream it, we can create it. We can even imagine things you've probably never dreamed of. Whether it's to build a virtual world, re-create a seventh wonder, or just to show off your brand in an interesting and engaging way, we can build it. Just ask.
For one brand, we've recreated  the NASCAR circuit; for another it's been our  cutting-edge virtual networking. We are probably the best virtual event company in the world, and we can create your perfect virtual solution
GET IN TOUCH TO FIND OUT MORE
GRAVIT8 VIRTUAL EXHIBITION PLATFORM
Creating your own hybrid or virtual conference just got a whole lot easier, with Gravit8's 3D virtual exhibition software.
Book a demo, sign-up and off you go, building your virtual networking experience from our pre-set virtual environments.
We provide a DIY online virtual exhibition platform; you provide the brand and content to help make it shine. It's all rendered in 3D and if you want to, ready for the Metaverse reality too.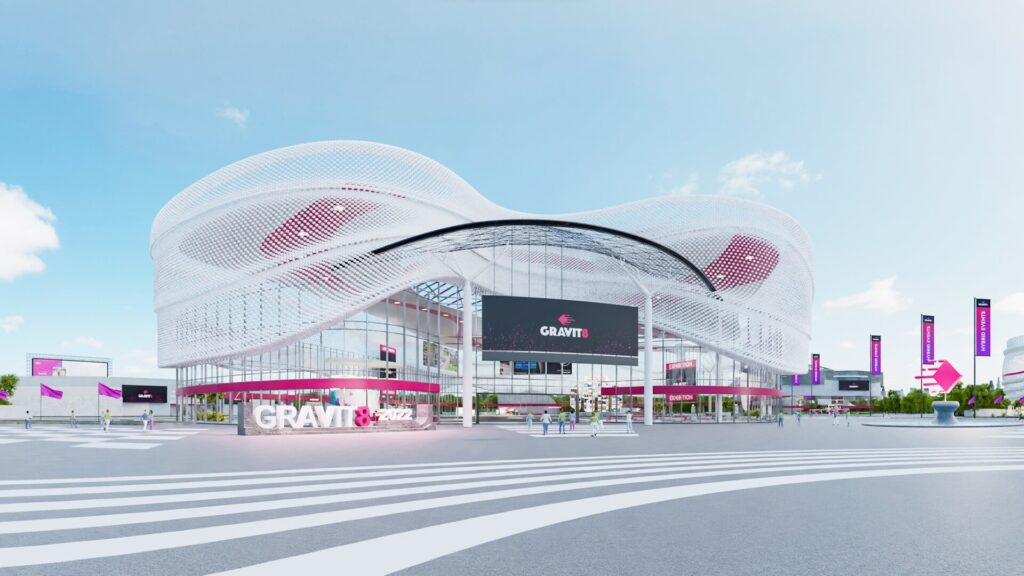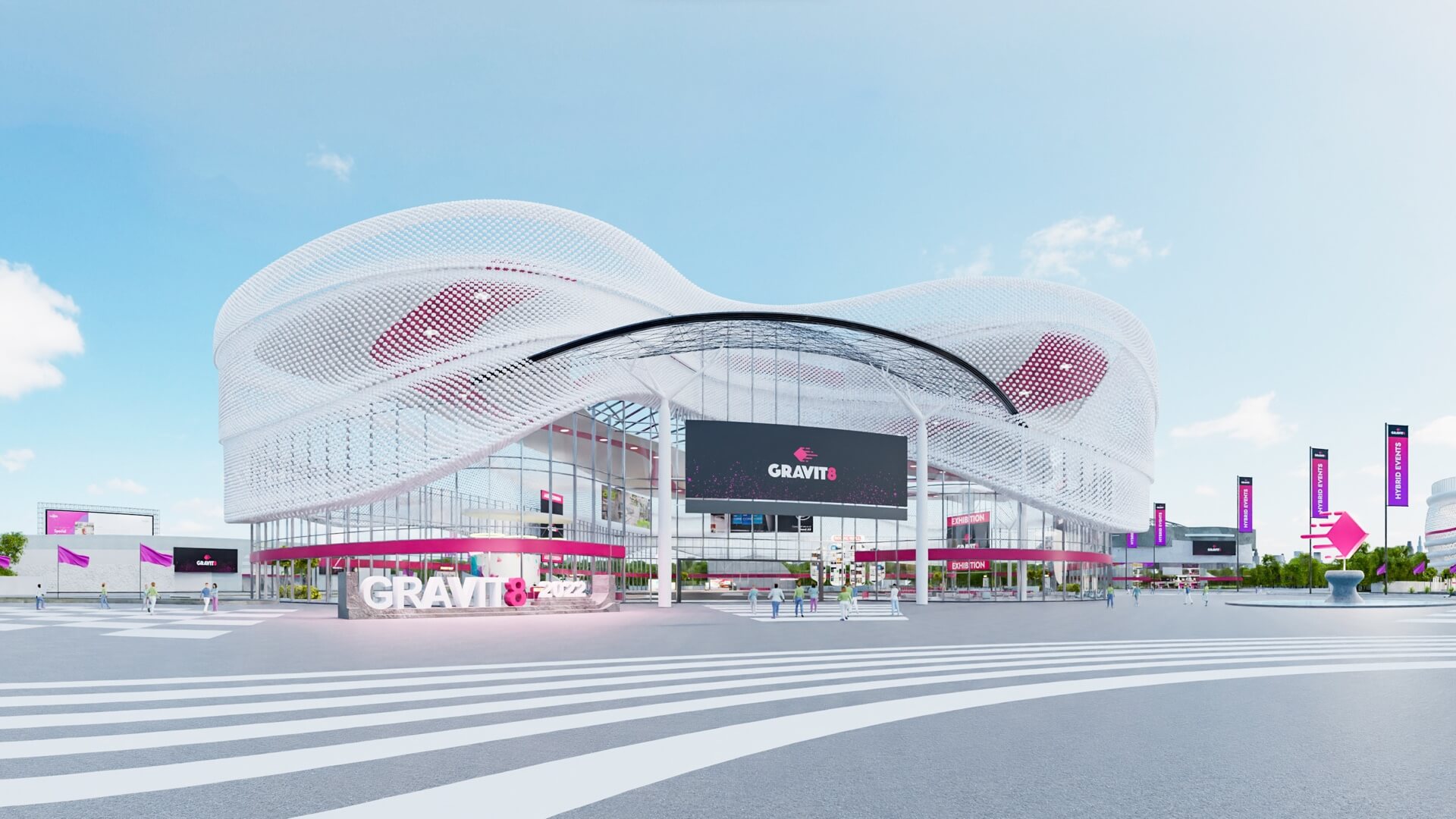 Delivering the best event and exhibition engagement software for:
Stunning software solutions for:
See what people are saying:
Going above & beyond
A pleasure to work with
Amazing technology!!!!
Efficient & organised
Thank you for everything
Exactly what we envisioned
Serious competitive advantage
Very effective!!
Fresh & engaging
So pleased with the end result
Great addition to MWC
Schedule an online meeting, call, or message us.
Your perfect partner for:
Creating your wow factor
Driving your exhibition engagement
Developing your digital interactive software
Launching your virtual exhibition
and so much more. We're the software experts for live and virtual events…