VIRTUAL TRADE SHOWS: SHOWCASE YOUR BRAND DIGITALLY
Bring exhibitors and delegates together to forge relationships in a true-to-life virtual space. Remove geographic and travel boundaries while enhancing your trade show experience.
LET'S MAKE IT EXPERIENTIAL: VIRTUAL EVENT SOFTWARE
Traditional trade shows and fairs offer phenomenal opportunities for businesses and brands across the globe. With the chance to let your business prospects get hands on with your products and services, ask questions, collect your company contact information, network with your experts and much more, trade shows truly stand out as the ultimate marketing and sales platform.
You can amplify these benefits by going online, introducing your trade show in virtual reality,  increasing your attendee numbers, reach new audiences, remove geographic boundaries and create a year-round evergreen format.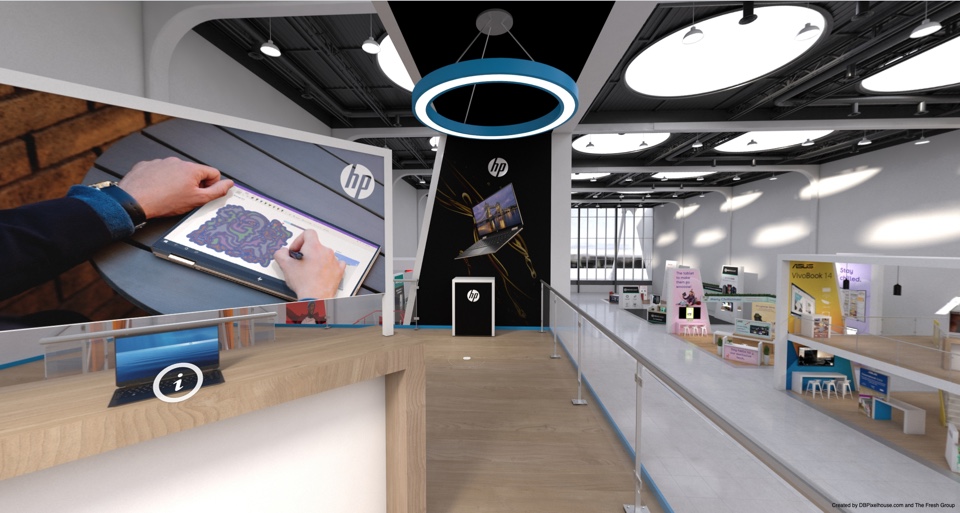 INSPIRE YOUR DELEGATES WITH A STUNNING, BRANDED, 3D VIRTUAL REALITY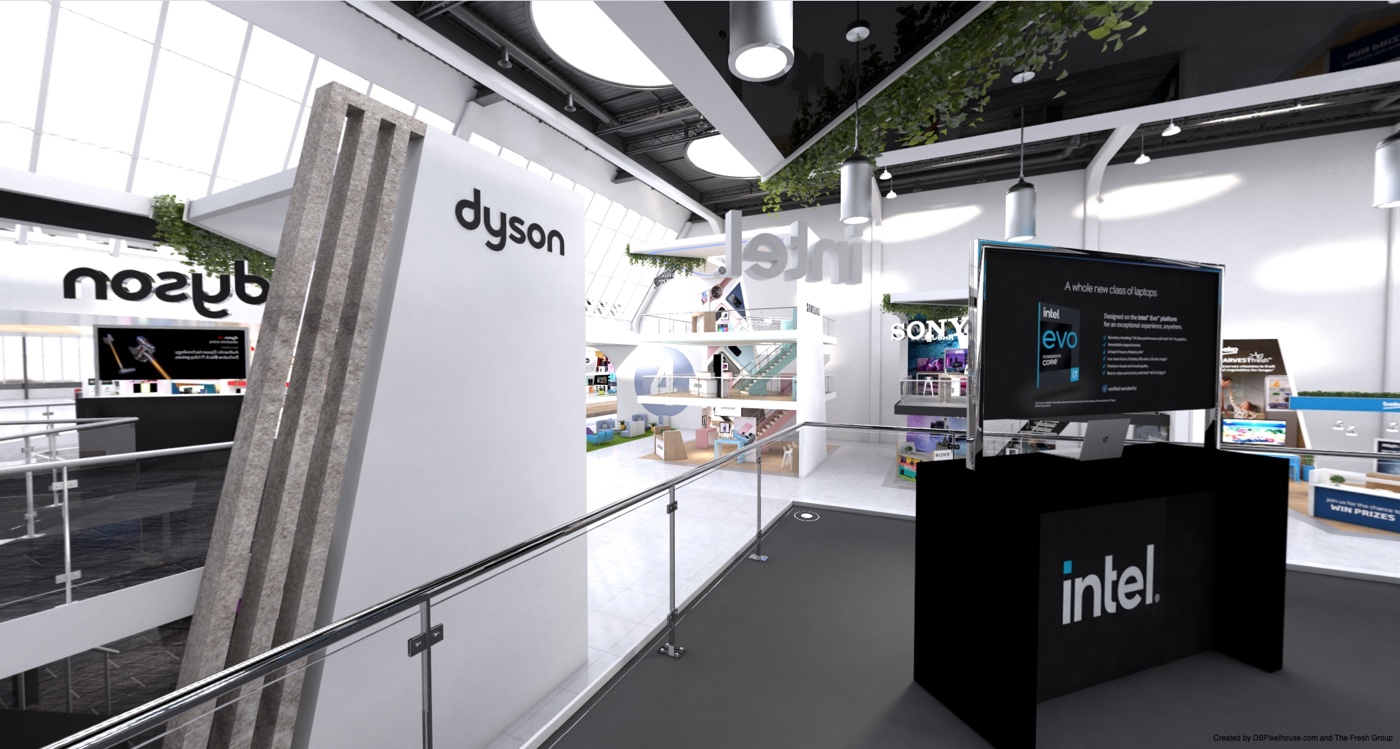 Using our configurable Virtual Event Platform and ready-to-go virtual environments, you can build your own trade show, or we can create for you. Take advantage of:
Interactive show halls and trade booths.
In-booth instant messaging, chat bots, and in-person video-enabled break-out rooms.
Fully branded graphics and environments.
Unlimited brand assets including videos, brochures, business cards, presentations, downloadable guides and so much more.
Pre-recorded or live product demonstrations.
Interactive 3D models and gamification.
Data capture for post-show nurturing.
Engagement features including polling and social walls.
Data metrics and analytics for your event performance.
No geographic or time boundaries – welcome delegates from around the world.
The opportunity for evergreen content, making your event content available year-round.
Cybersecurity enhanced platform.
GET IN TOUCH TO FIND OUT MORE
EXPLORE THE BENEFITS OF A VIRTUAL TRADE SHOW
From driving attendance to removing geographic boundaries, adding additional data metrics to gamifying your delegate experience, brands are securing significant benefits from launching virtual trade shows or creating hybrid experiences. The value of having a true-to-life 3D space means capturing advantages that you've not had access to before.
GET IN TOUCH TO FIND OUT MORE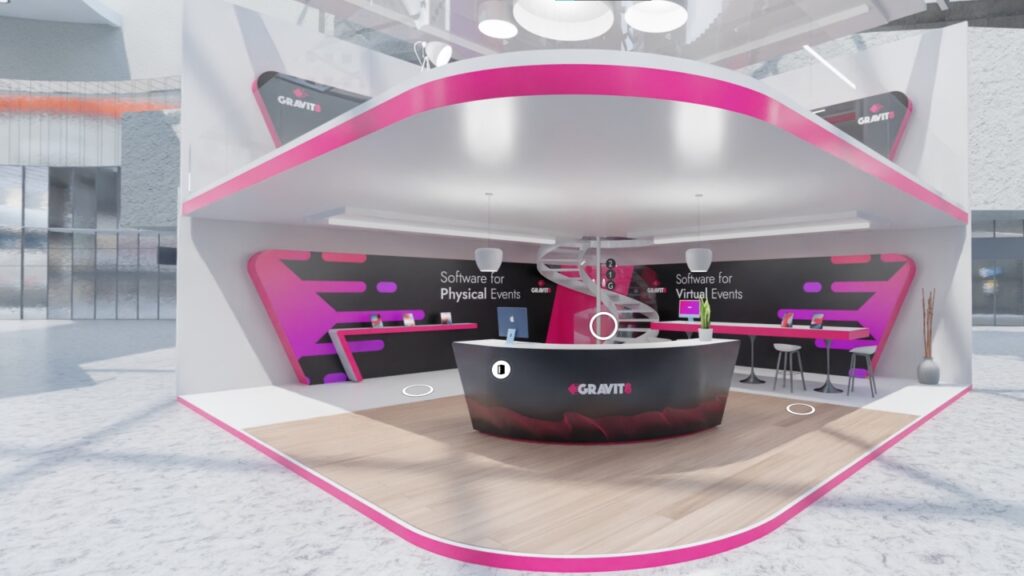 Delivering the best event and exhibition engagement software for:
Stunning software solutions for:
See what people are saying
Going Above & Beyond
A Pleasure To Work With
Amazing Technology!!!!
Efficient & Organised
Thank You For Everything
Exactly What We Envisioned
Serious Competitive Advantage
Very Effective!!
Fresh & Engaging
So Pleased With The End Result
Great Addition to MWC
Schedule an online meeting, call, or message us.
Your perfect partner for:
Creating your wow factor
Driving your exhibition engagement
Developing your digital interactive software
Launching your virtual exhibition
and so much more. We're the software experts for live and virtual events…