Title: Level up your brand exposure: Harnessing the power of games and social engagement at events 
Date: November 2023
Author: Katie Baynes
In the fast-paced world of trade shows, audience engagement games create a buzz that can set your brand apart from the crowd and draw attention.
Beyond entertainment, games can function as a strategic tool to increase dwell time, significantly easing pressure on salespeople. What's more, they can be tailored to your specific brand, messaging, and audience to create a unique and personalised experience that reflects your brand identity while capturing useful data.
From Curiosity to Customer
It takes between 3-7 seconds for delegates to decide if a stand is worth their time, making exhibitions a highly competitive setting.
One strategy to succeed in this environment is by using games to create a sense of movement and excitement around your stand, helping to 'break the ice' and create an inviting atmosphere.
By harnessing the element of fun and appealing to your delegate's sense of curiosity, you can create a lasting impression on your visitors by conveying that your brand has something exciting to offer. From there, you're able to start your customer journey, build rapport, and gain clients.
The Risk of Mismanag

ed

Footfall

and Missed Opportunities
When hundreds of potential customers are passing by every minute, it is vital to make your booth as show-stopping as possible.
This is a simple principle yet is often misunderstood when businesses fail to anticipate the next steps. For instance, a stand may be receiving a lot of attention, yet if the salespeople cannot facilitate every delegate then there is a high risk of potential customers becoming tired of waiting, uninterested, or worse: irritated. Not only would this mean the loss of leads, but it also reflects poorly on the stand, and ultimately the brand. 
Strategic Solutions: Games and Social Engagement
To overcome this problem, you need a smart and engaging way to retain your delegates and give your salespeople an edge over the competition.
Games can capture the attention of your delegates and keep them entertained while they wait for their turn to talk to your salespeople. This way, your salespeople can manage delegate footfall more effectively and smoothly transition from one interaction to another. This cushioning effect creates a more seamless customer journey that enhances your brand's messaging and reflects well on your business.
So, by utilising games, you can create a booth that is eye-catching, attention-grabbing, and strategically advantageous. 
Get

People Talking
By maximising social engagement at your exhibit, you can capture the attention of your audience's audience, engaging with more potential customers, and generating even more referrals.
Statistically,

31% of exhibitors believed social media was the most successful method of attracting attendees to a stand, closely followed by games at 11%.
By combining the two and utilising digital leaderboards and tagging your participants, you can use games and social media in conjunction to create an online presence, as well as an increased delegate footfall, boosting your reach and visibility.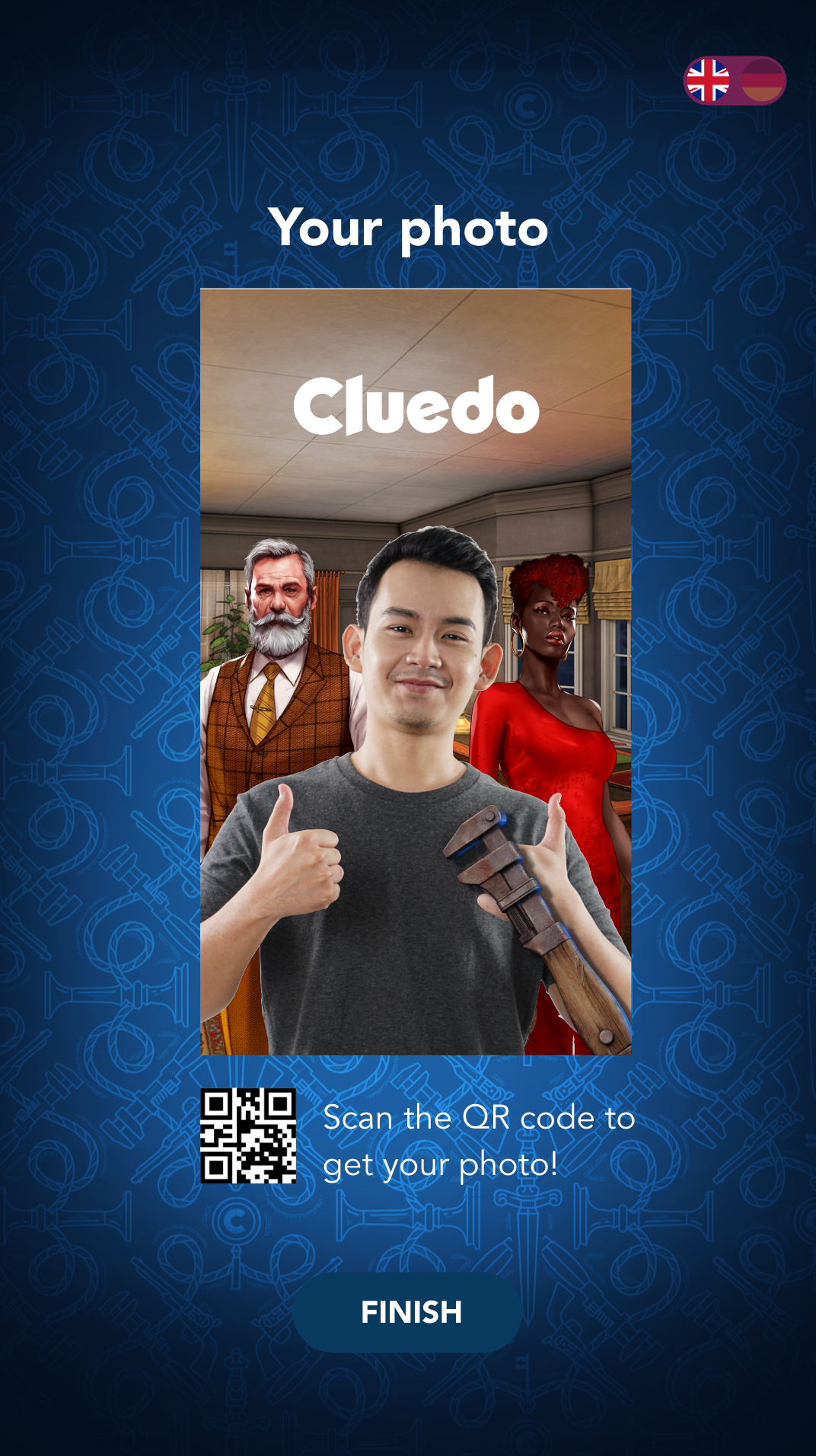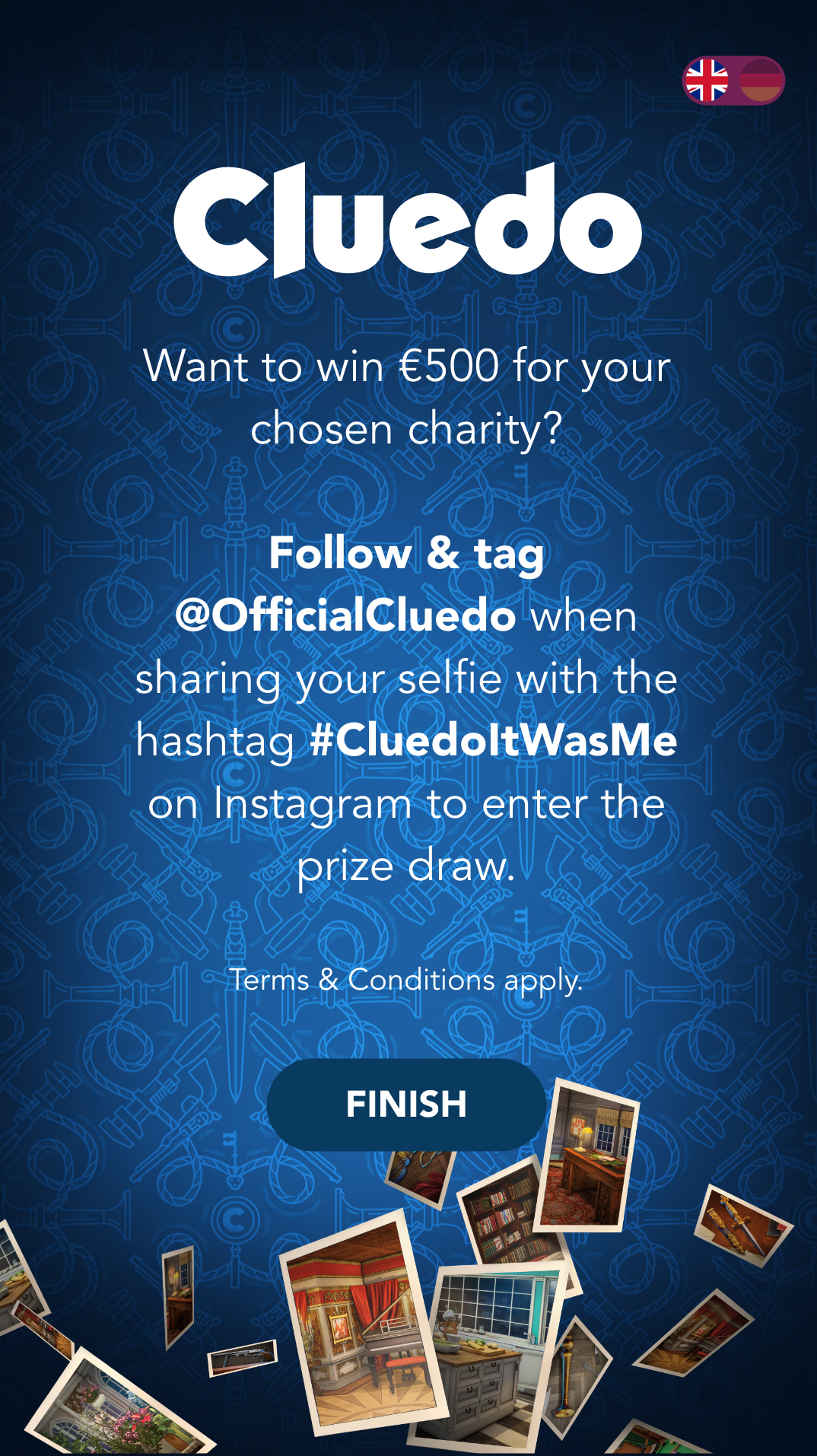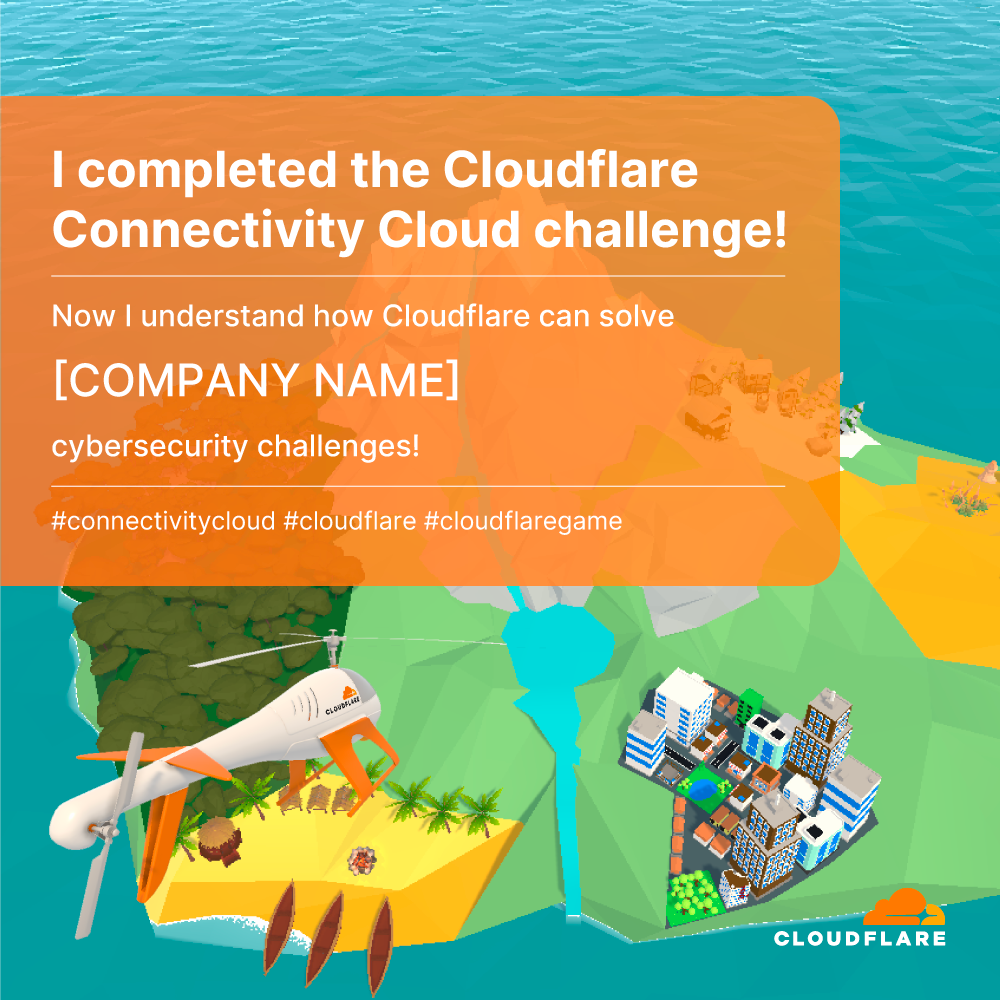 Harnessing Information
One of the key benefits of games and social engagement is the opportunity for

data capture

to increase your marketing database

.
While games can require basic information before participation, social media handles can give you additional information about your delegate's interests.
At Gravit8, we can collect and analyse this data for you, providing you with valuable insights and feedback that will help you improve your strategies and evaluate your performance. With this data, you can follow up with leads and nurture them into loyal customers. 
Level Up Your Brand Exposure with Gravit8
With 16 years of experience designing, developing, and delivering games and social engagement into trade show exhibits, we are experts in bespoke trade show solutions. Level up your brand exposure by contacting us today.