Make your event, YOUR event
'Gravit8's fully customisable virtual event environments'
As the first fully customisable virtual event environment available on the market, the VEP ultimately gives brands the opportunity to truly differentiate themselves in the digital space, and enhance their overall customer engagement.
Due to our 20 years experience in software for use at in-person events by world leading brands; we know exactly what brands want to achieve when exhibiting at, or attending events. Our virtual event platform enables organisers to create events that precisely deliver the functionality, customisation and bespoke treatment that brands expect.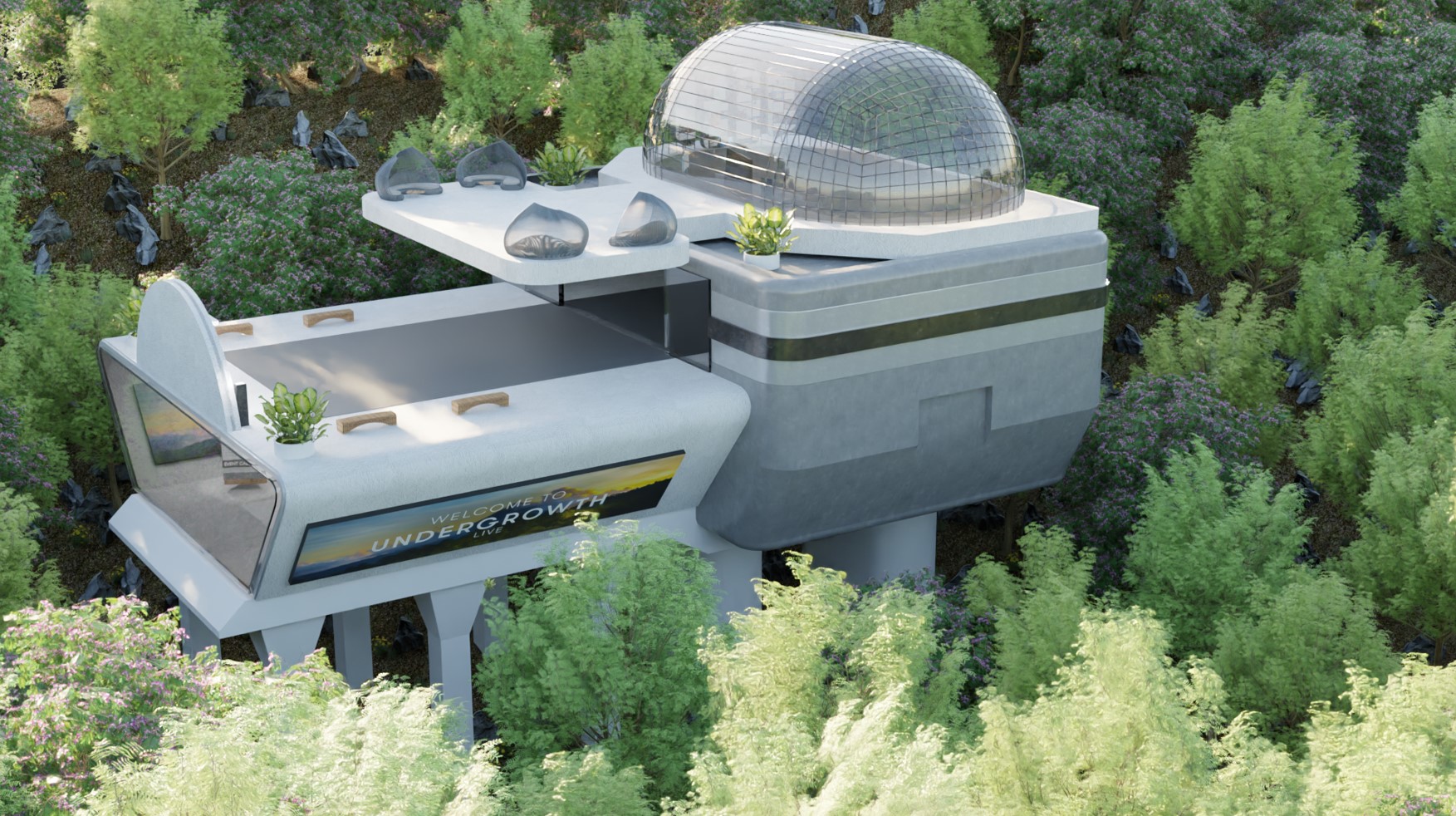 Alastair Reece, Managing Director of Gravit8 said: "Since March 2020, Gravit8 has delivered hundreds of virtual events for world leading brands and organisers. Each online event, just like in person, requires it's own sense of identity, atmosphere and functionality, and our experience of providing over 400,000 attendees with virtual experiences has allowed us to design what we feel is the ultimate online event platform. Our solution provided a much-needed alternative to plain, flat, dull video conferencing, and continues to grow in demand despite a return to in-person events – due to allowing exhibiting brands the freedom to really express themselves and their message. This in turn makes it viable for the organizers to really monetize virtual effectively for the first time, because the brands (and visitors) get an experience that is really investing in."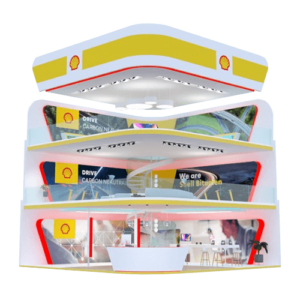 In the last 24 months, we have developed numerous bespoke virtual solutions for global brands such as Dixons Carphone Warehouse, Shell and ITV throughout the pandemic, and the new Gravit8 VEP fulfils and expands upon the continued need of engaging and connecting brands to delegates, without, or along-side in-person interaction.
The quality of experience, leads generated, and return on investment possible in a Gravit8 driven online event, makes it not only viable for a brand to attend, but a no brainer as a vital part of their overall marketing strategy.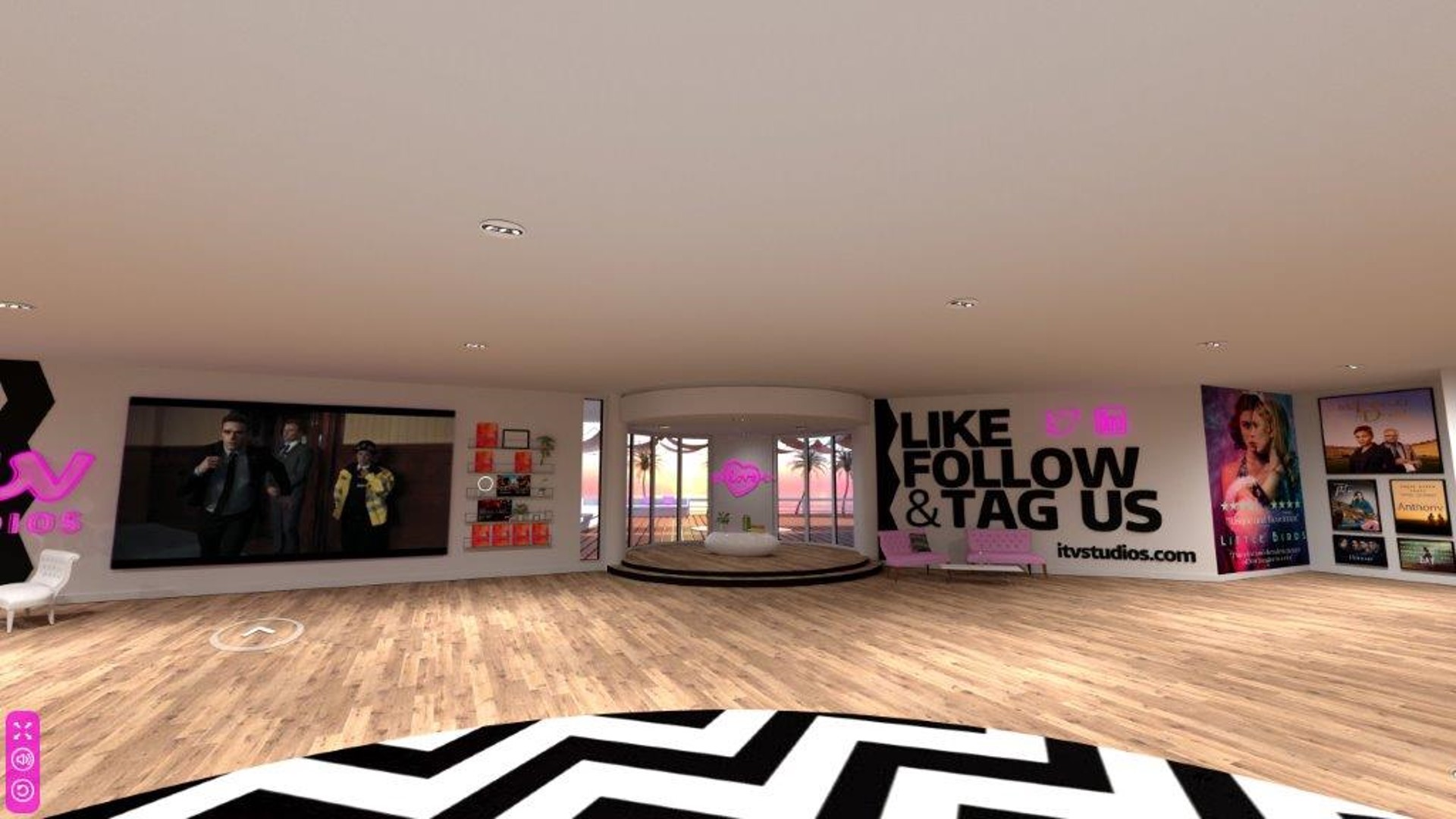 The customisable features include everything from brand identifying colour schemes to full custom environment creation, so whether you want to replicate a physical venue, or design your very own virtual rainforest, get in touch with us today to make your event YOUR event.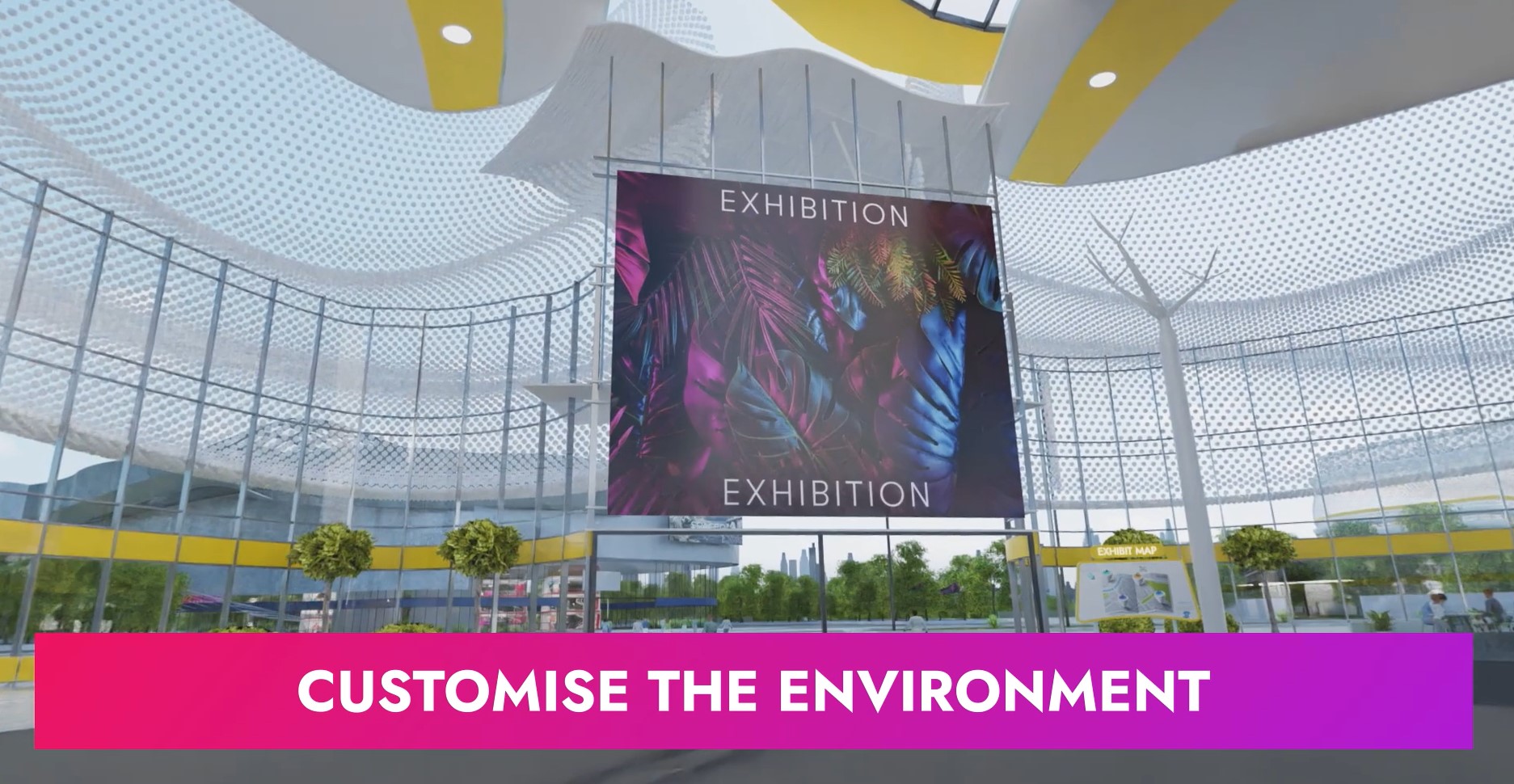 You can book some time with a member of our team and view a walkthrough of the platform here: https://www.gravit8.co/virtual-events/virtual-event-software/