It goes without saying that virtual exhibitions require a great deal of preparation.
If you're planning to host or take part in a virtual exhibition in the coming months, there are many things you'll need to do well before the event even kicks off to ensure it's a success.
Our experts at Gravit8 have a plethora of knowledge and experience in helping top brands run both entire exhibitions on a full virtual exhibition platform, as well as standalone exhibition stands.
As part of our goal to ensure that brands and businesses can offer and enjoy unrivalled virtual event experiences, we've collated our expertise into the following checklist that you can use in the planning of your upcoming exhibitions!
Read on to discover our tips…
Here are 11 steps to take before launching your virtual exhibition:
1. Define your goals for the exhibition
Before you do anything else, you need to answer this question: What are you hoping to achieve from your virtual exhibition?
For example, are you looking to use it to boost lead generation or brand awareness? To make sales of your product, promote a new one or gather feedback on some new product development? Or are you hoping to get to know more about your target audience's wants and needs in relation to your products and services?
Whatever your goals, ensuring you have them defined and at the forefront of your event planning process will ensure you have the best chance of achieving them.
The next step is to ensure you choose the best virtual exhibition platform or software that will enable you to achieve your desired goals for the event – and ensure that this also aligns with your budget.
We have a helpful blog about the different kinds of platform that you can use, as well as a guide to virtual event platforms, but in general, some important things to look out for include the following:
Registration functionality that aligns with GDPR regulations
A reception and lobby area where delegates can be welcomed and given any information they need about the exhibition, whether from a live receptionist, bot, or digital guides
Booths and stands to attract delegates, promote your products and services, and chat to prospective customers and partners (if you are looking to just host a booth and attach this to an external organiser's virtual event, this can be done too)
Live auditorium and conferencing where delegates can listen to and interact with keynote speakers
Breakout and meeting rooms where delegates and your brand representatives can meet for private discussions and networking
Smart analytics to gather and analyse a multitude of data around your event
Once you have chosen your platform, ensure that you arrange training sessions for your support team and rehearsals for speakers so that everyone is clear on what they need to do on the day of the exhibition. And, in the case of any technological mishaps, ensure you have a back-up plan in place!
With the right platform or software, you'll be perfectly positioned to carry out the remaining steps in this checklist…
3. Decide who you want to attend
One of the beauties of online exhibitions is that you can invite unlimited attendees. However, it's important for the success of your event that you invite only the most relevant delegates.
For example, if you're holding a pharmaceutical exhibition around developments and new tech in cardiology, you'll need to ensure that you invite cardiology healthcare professionals (HCPs) or those with an interest in cardiology, where possible. Be sure to refer back to your business' brand personas when determining your target audience, too.
4. Outline a budget for the exhibition
As noted above, you'll need to choose a virtual exhibition platform or software solution based on your budget – and this goes for the other aspects of your event, too.
Although you won't have to plan for things like travel, accommodation and refreshments, you will need to consider the cost of speakers (either pre-recorded or live), any livestreaming tech you may need to hire or buy, the design and production of digital content, and so on.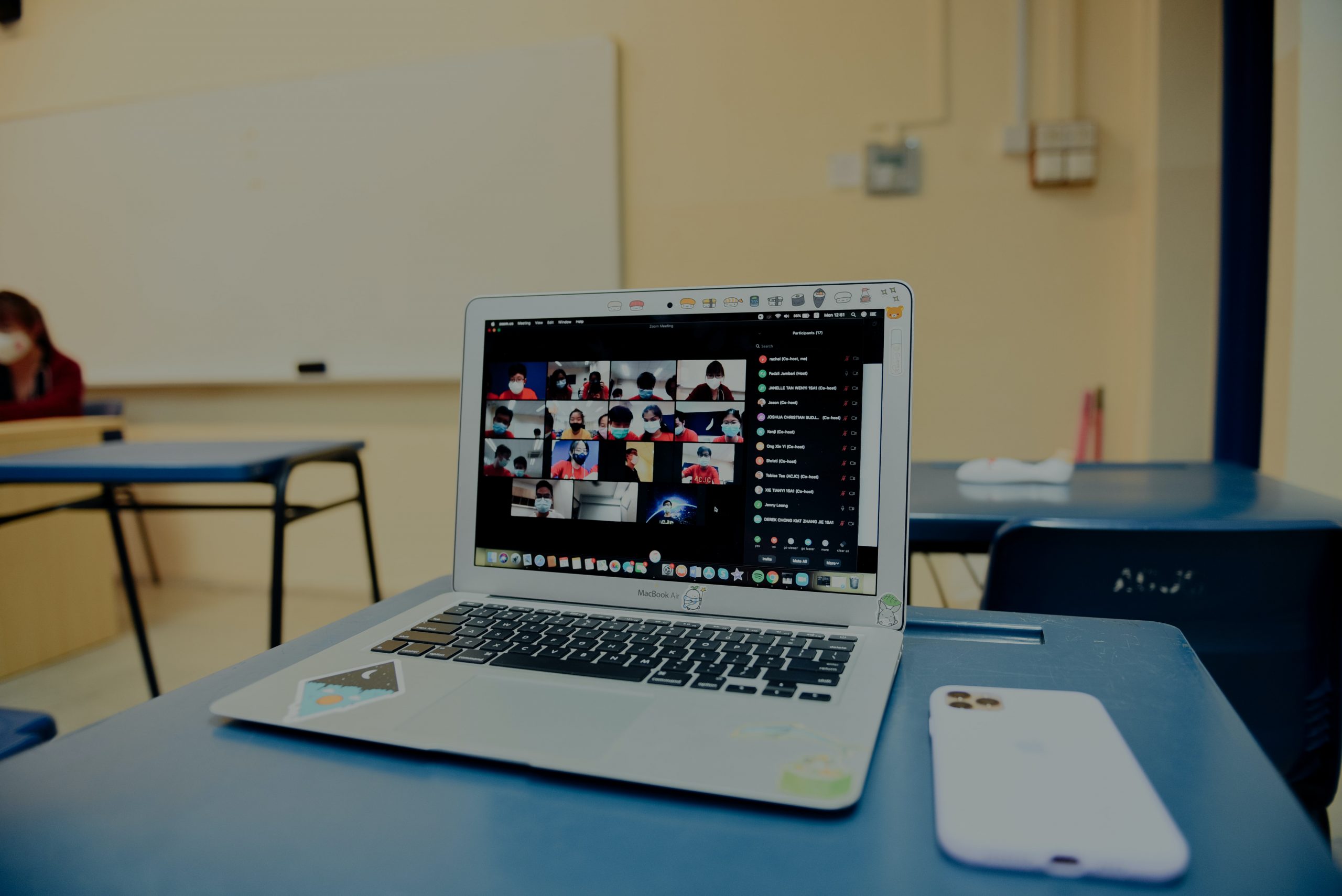 5. Select your support team
When it comes to any exhibition, your team are representatives of your brand.
You should therefore choose the most knowledgeable and friendly of your employees to work on your exhibition stand, and (if utilising a full-scale platform), ensure you have friendly, knowledgeable and helpful reception staff stationed at your virtual exhibition entrance as well.
6. Choose and contact external speakers
For your event, be sure to source relevant experts in your particular field that your attendees will be eager to see. You should ensure that you do this well in advance of the event to ensure your chosen speakers will be able to attend, and run a training session with them so that they can understand your virtual exhibition software and use it without any problems on the day.
7. Choose and contact prospective sponsors
Sponsors are an integral part to boosting your event success, so be sure to seek these out, too.
Any sponsors you choose should be relevant to your own brand and your attendees, and you'll need to establish how to integrate that sponsorship throughout your exhibition; for example, branded resources, pre-event messaging in emails and on social media and so on.
8. Establish the content you want to include in your exhibition stands
Take-away content is key to providing the information and resources that delegates crave from an event. When designing your digital brochures, videos, interactive quizzes and other content, ensure this is all designed in line with your brand guidelines and includes your sponsor's logos and information.
You can also provide speakers and sponsors with branded templates for their own use, such as during presentations.
9. Choose additional features you want your event to include
As noted above, there are plenty of different features that a virtual exhibition platform or software can offer you – and it's often the little things that can make all the difference for a truly memorable and successful event!
Consider interactive elements for your delegates, such as gamification and the opportunity to chat with your brand representatives spontaneously.
10. Decide the date and time for your event
There's much to be said for choosing a date and time for your exhibition with care and consideration. According to research, Wednesdays seem to be the preferred day for online events, as they nicely break up the working week.
The time you choose will depend on the location of your delegates, so be sure to time this for when most people will be likely to attend – and make recordings of everything so that delegates who miss any live aspects can catch up with these later.
11. Come up with a strategy and timeline to promote your event
Once you've ticked off everything on the above list, it's time to start thinking about exhibition promotion.
Sharing informative blogs and news articles about the event, creating targeted social media adverts and Google adverts, encouraging event speakers and sponsors to shout about being at the event, sending emails to your customer database and promoting the event on social media with event-specific hashtags are just a few great techniques you can implement!
The above checklist may appear overwhelming initially…
However, by enlisting support from the right virtual exhibition partner, you'll tick each item off with ease and simultaneously increase your chances of planning and running a seamless and outstanding event.
As mentioned at the beginning of this checklist, Gravit8 have an abundance of knowledge and experience in this area, and our team would be delighted to team up with you and implement our virtual exhibition platform or software for your next event.
Contact us today with your requirements and we'll get to work right away!